North Carolina Community College
Student Development Personnel Association
(N3CSDPA)
---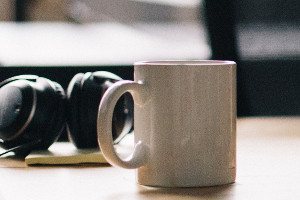 Mission
N3CSDPA's mission is to serve as a resource and support to Student Services professionals throughout the North Carolina Community College System.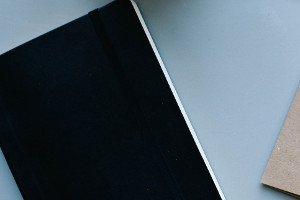 Purpose
N3CSDPA serves as an information resource, and provides professional development and networking opportunities.
N3CSDPA provides a forum to discuss Student Services policies, processes, and best practices.
N3CSDPA encourages collegiate partnerships and collaborations that maximize student success.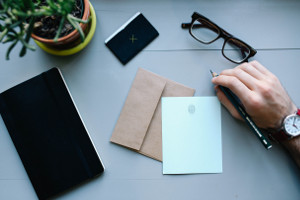 Values
Collaboration, Innovation, and Life Long Learning
2019 Fall North Carolina Community College Transfer Tour
N3CSDPA is continuing a long tradition of connecting our community college transfer students with public and private senior colleges and universities. For additional information about this year's tour, click the respective link below:
Please direct all tour inquiries to: N3CTransferTour@gmail.com
Fall 2019 N3CSDPA Officers Meeting
The meeting will be on Wednesday, November 6th, from 10am – 2pm, on the Historic Campus of Mitchell Community College, in Statesville, NC. Please direct all meeting inquiries to: Porter Brannon at pbrannon@mitchellcc.edu
N3CSDPA Five Regions
The five regions convene meetings to share information on current and emerging issues. 
A regional representative will facilitate meetings.
Western/Mountain
Piedmont/Foothills
Central
Northeast
Southeast
N3CSDPA Officers 2019-2020

Executive Board
Past President – Julie Ahouse
President – Porter Brannon
President Elect – Sabrina Terry
Secretary – VACANT
Parliamentarian – Jeffrey Allen
Treasurer – Johanna Brown

Division Representatives
Accessibility - Trudie Hughes
Admissions & Recruitment - Jesse Cross
Advising & Success Coaching - Kimberly Bays
Career Services - Kasaundra Moody
Mental Health Counseling - Candice Epps Jackson
Records & Registration - Patrick Holyfield
Student Activities - Jennifer Jones
Scholarship & Student Aid - Lee Bray
Veterans Affairs - Dawn Veliky
Liaisons
Presidential Liaison – Laura Leatherwood
Student Development Administrators Liaison - TBD
System Office Liaison – James "JW" Kelley