North Carolina Community College
Student Development Personnel Association
(N3CSDPA)
---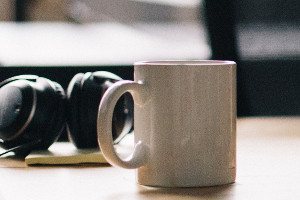 Mission
N3CSDPA's mission is to serve as a resource and support to Student Services professionals throughout the North Carolina Community College System.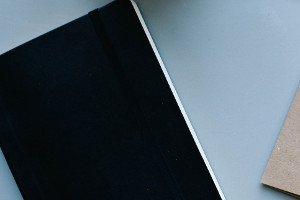 Purpose
N3CSDPA serves as an information resource, and provides professional development and networking opportunities.
N3CSDPA provides a forum to discuss Student Services policies, processes, and best practices.
N3CSDPA encourages collegiate partnerships and collaborations that maximize student success.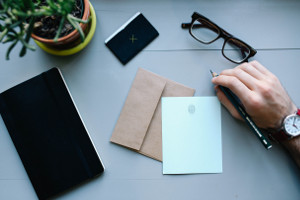 Values
Collaboration, Innovation, and Life Long Learning
Special Events and Resources
N3CSDPA Five Regions
The five regions convene meetings to share information on current and emerging issues. 
A regional representative will facilitate meetings.
Western/Mountain
Assigned Colleges
Asheville Buncombe
Blue Ridge
Caldwell
Catawba Valley
Cleveland
Haywood
Isothermal
Mayland
McDowell
Southwestern
Tri-County
Western Piedmont
Wilkes
Regional Representative: Callie Radford
Contact Information:
Next Meeting: Coming Soon
Piedmont/Foothills
Assigned Colleges
Central Piedmont
Davidson
Forsyth
Gaston
Guilford
Mitchell
Montgomery
Rockingham
Rowan-Cabarrus
South Piedmont
Stanly
Surry
Regional Representative: Vacant
Contact Information:
Next Meeting: Coming Soon
Central
Assigned Colleges
Alamance
Central Carolina
Durham
Fayetteville
Johnston
Piedmont
Randolph
Richmond
Robeson
Sandhills
Vance-Granville
Wake
Regional Representative: Dr. Andre P. Davis Jr.
Contact Information:
Next Meeting: Coming Soon
Northeast
Assigned Colleges
Albemarle
Beaufort
Edgecombe
Halifax
Martin
Nash
Pitt
Roanoke-Chowan
Wayne
Wilson
Regional Representative: Vacant
Contact Information:
Next Meeting: Coming Soon
Southeast
Assigned Colleges
Bladen
Brunswick
Cape Fear
Carteret
Coastal Carolina
Craven
James Sprunt
Lenoir
Pamilico
Sampson
Southeastern
Regional Representative: Mary Elizabeth McIntosh
Contact Information: memcintosh@cfcc.edu
Next Meeting: Coming Soon
N3CSDPA Officers 2021-2022

Executive Board
Past President – Porter Brannon
President – Sabrina Terry
President Elect –
Secretary – Briana Blackwood
Parliamentarian – Tonia Lashley
Treasurer – Johanna Brown

Division Representatives
Accessibility - Trudie Hughes
Admissions & Recruitment - Jesse Cross
Advising & Success Coaching - Tiffany Robinson
Career Services - Charles Mayer
Mental Health Counseling - Megan Brehun
Records & Registration - Patrick Holyfield
Student Activities - Dr. Shakeena White
Scholarship & Student Aid - Lee Bray
Veterans Affairs - Dawn Veliky
Liaisons
Presidential Liaison – Dr. John D. Gossett
Student Development Administrators Liaison - Sabrina Terry
System Office Liaison – James "JW" Kelley
Resources
Mental Health Resources
Race, Equity, and Discrimination
COVID-19: Best Practices for Student Services